Maintenance
As well as managing commercial projects, we maintain private gardens ranging from 50m² to 2 acres in size to an exacting standard.
The commercial side of the business includes;
The Port of Belfast for Belfast Harbour Commissioner's – including infrastructure maintenance of the entire estate.
Titanic Quarter - maintenance including the famous Titanic slipways.
The grounds and gardens of The Old Inn Crawfordsburn, Clandeboye Lodge, Corrs Corner, Dunsilly Hotel, Tyco International, Baxter Health Care, Hamilton Shipping, Heyn Group, ICS Equinox, Lagan Holdings Head Office, Lagan Construction Head Office, The Beeches Provider Support Unit SEELB, Deramore Development Sites, Trust Ford, and various property management sites.
We have a proven track record when it comes to award-winning gardens, having gained; 5 ALCI Landscape awards for both private and commercial maintenance As well as an award-winning triple garden for the British Red Cross winning the Gold Medal, Best in Show and the Irish Garden Magazine award for "the most innovative Design" as judged by Diarmuid Gavin at the Belfast Garden Festival. Not to mention, Silver for the Alzheimer's Disease, and Guide Dogs for the Blind exhibition gardens.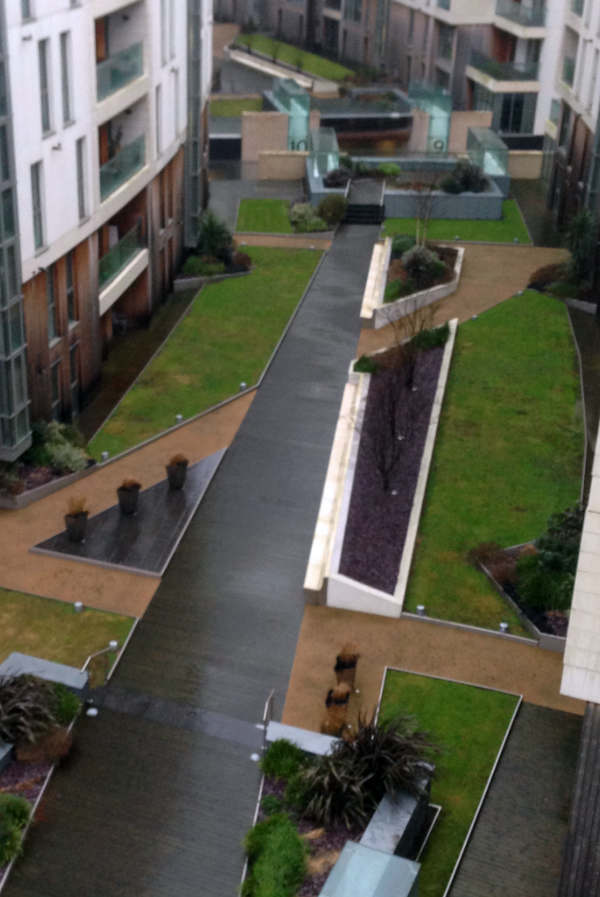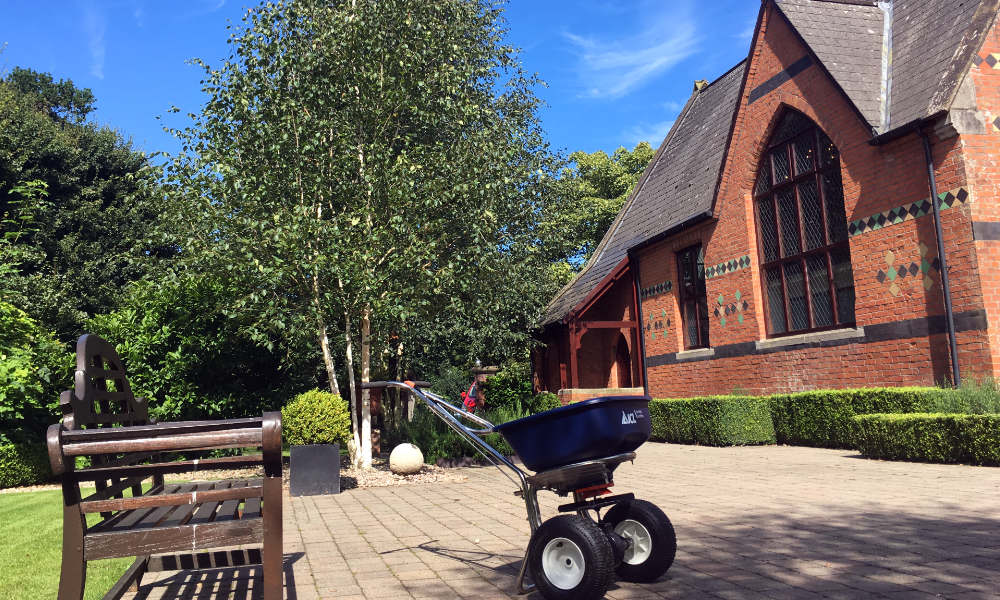 All SERVICES