Japanese Knotweed
Japanese Knotweed is an invasive species which in itself doesn't automatically mean that it is going to be a problem for you. There are numerous invasive species in the UK and Ireland, so what's the deal with this one?
Well, when you consider the potential for JK to cause damage to property, render houses challenging to sell or mortgage, and development sites un-economical to develop, you start to realise the problems this plant creates as it grows. So the two main issues this beautiful plant can produce are financial burden and damage to property.
Japanese doesn't react to like ordinary weeds to herbicide treatment. It needs to be hit with specific herbicides, using particular application techniques and adhering to the correct season for the most effective results.
The techniques we most commonly use to include;
Foliar herbicide application using a range of approved chemicals
Direct stem injection
Root Barrier containment and exclusion. Especially useful along boundaries and below finished surfaces, using patented Japanese Knotweed Root Barrier
Learn More about How We can help you with Japanese Knotweed on our dedicated site JapaneseKnotweedNI.co.uk.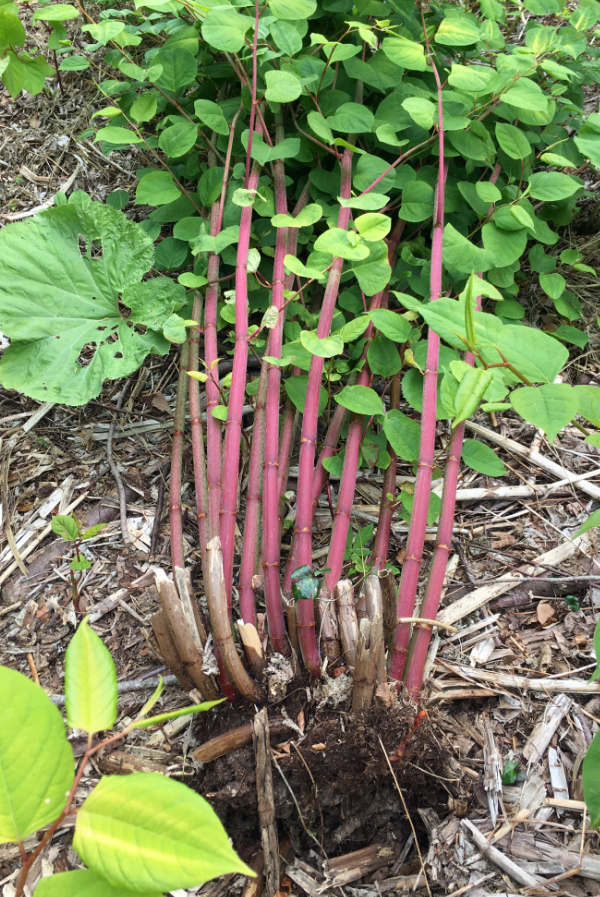 All SERVICES