Specimen Tree Planting
Over the years we have been involved with the planting of numerous specimen trees; ranging in cost from £150 to £3000 each. Handling this type of stock requires the competency and experience level few other companies can attain.
We learnt from the experts! Our experience was gained initially working with one of Hollands biggest specimen tree growers on a project in Belfast.
We supply trees ranging in height from 2ft to 30ft, evergreen, deciduous, specimen, single or multi-stem, pleached, trained, screening and individual standards.
Mass planting or single specimens. Woodland mixes shelter belt planting and planting for privacy and screening between properties.
Our specifiers can guide you through tree choice and suitability for specific sites and situations.
Our in house planting team have the specialist experience required to carefully handle the largest of specimens and ensure they are correctly planted whether that is in the ground, in containers or even roof gardens.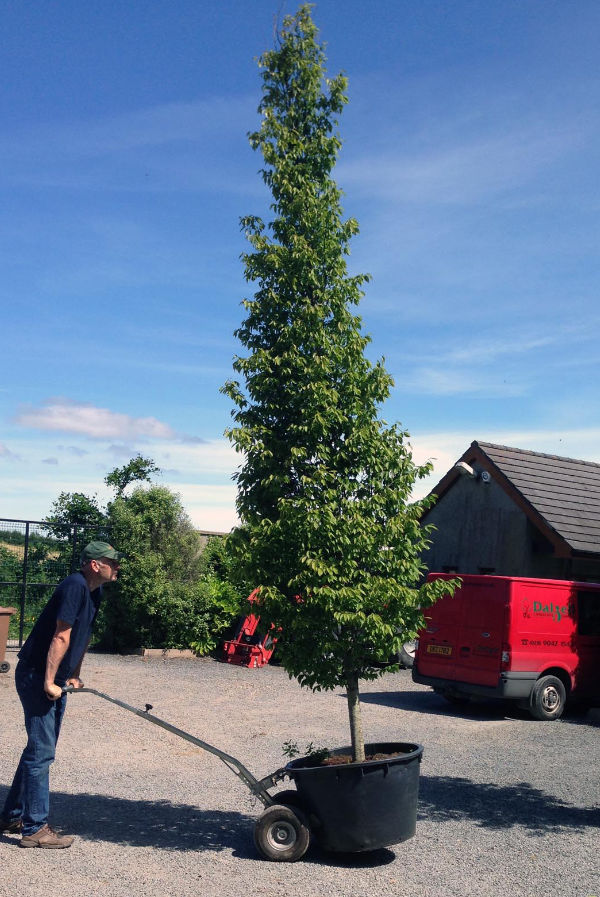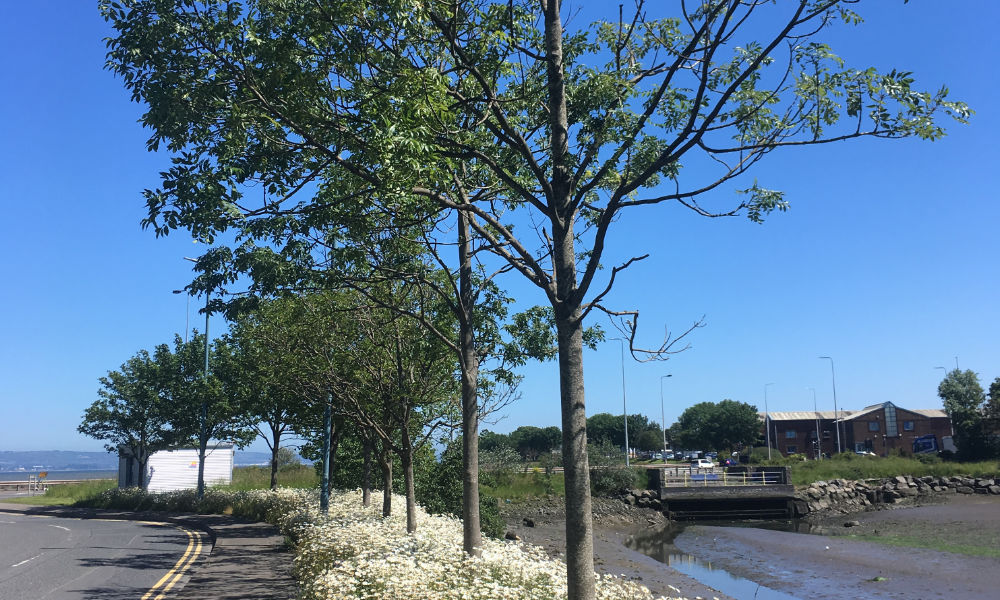 All SERVICES