Design & Consultancy
At the Dalzell Landscape Company, we have two trained designers and horticulturists who by appointment, can arrange site visits to discuss your garden or landscape requirements.
They will advise on simple horticultural matters right through to more complex problems that you may be experiencing with your garden.
For example, Design, construction, and maintenance advice relating to:
Drainage
Plant selection
Lawn care
New features
Soil problems
Ground contouring
Boundary structures
Maintenance schedules
Garden construction detailing
Weed control
This consultation can range from a simple chat to a detailed written report – it's your choice. With graduate horticultural training and 30 years' experience, we have seen most things, but we are always open to new surprises!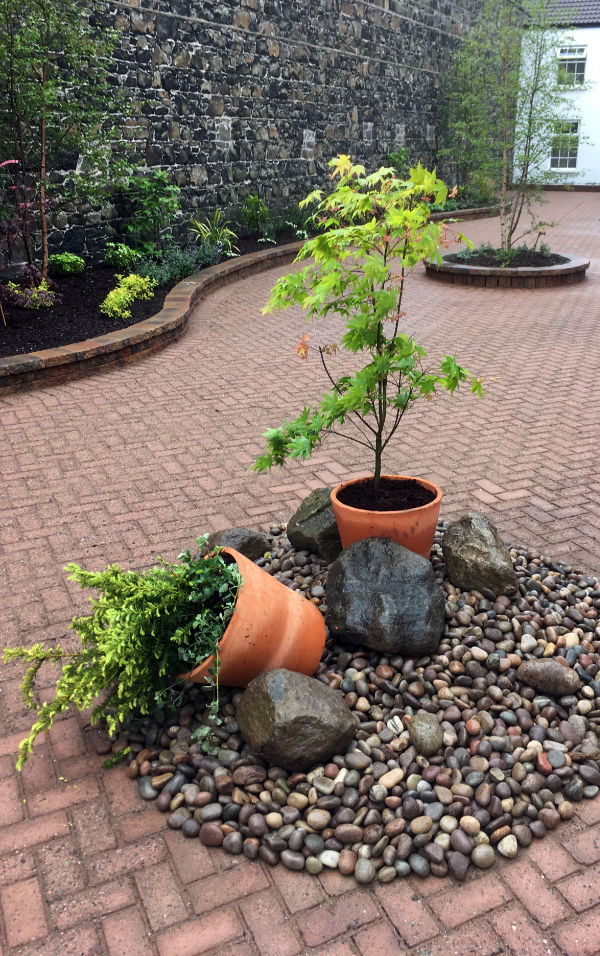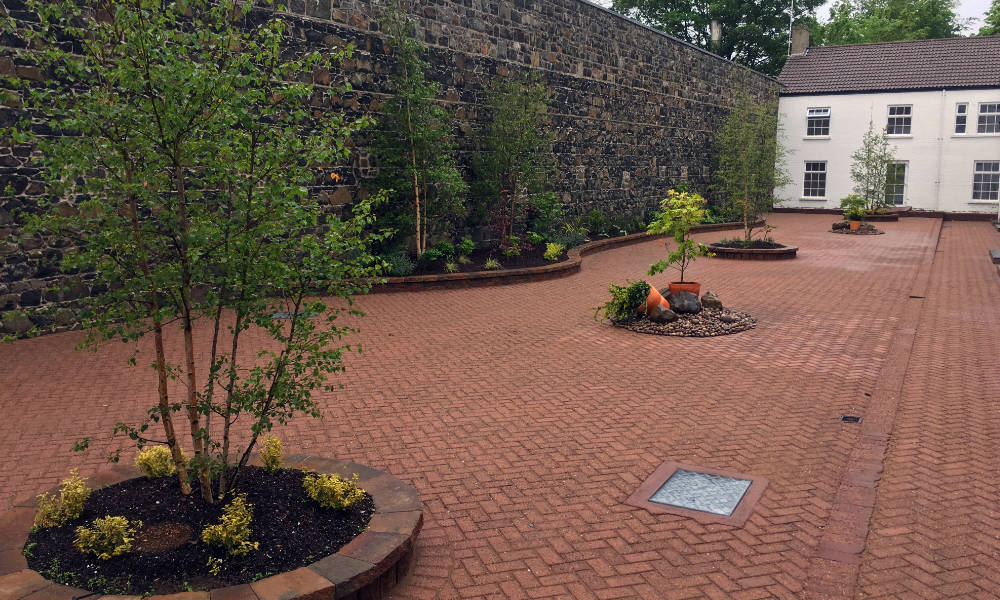 All SERVICES